About Us
The Australian e-Health Research Centre (AEHRC) is CSIRO's digital health research program – enabling the digital transformation of healthcare to improve services and clinical treatment for Australians.
Our vision is to drive digital transformation of healthcare for Australia and the world.
We develop strategic partnerships worldwide to undertake research in e-health, big data analysis, decision support, software development, mobile technologies, digital healthcare services, clinical needs, medical and laboratory workflows and more.
AeHRC has been delivering terminology solutions to governments, health care organisations and software vendors for over 10 years.
Ontoserver has been at the core of the Australian National Clinical Terminology Service, in operation for four years. There are currently 1300 users and 80+ downstream Ontoserver users as part of the Australian health ecosystem.
Our goal
Our goal is to simplify the use of clinical terminology and other code systems by addressing and providing solutions for the key challenges faced by implementers.
By doing this we hope to encourage vendors, health care organisations, researchers etc. to adopt terminology products and services in their solutions.
We hope to offer a "one stop shop" for national specification code systems, and enable enterprises to create their own "one stop shop".
By improving collaboration between producers and consumers of terminology products and services through a community or ecosystem approach, we hope to enable seamless interoperability, enhanced reporting, advanced analytics etc.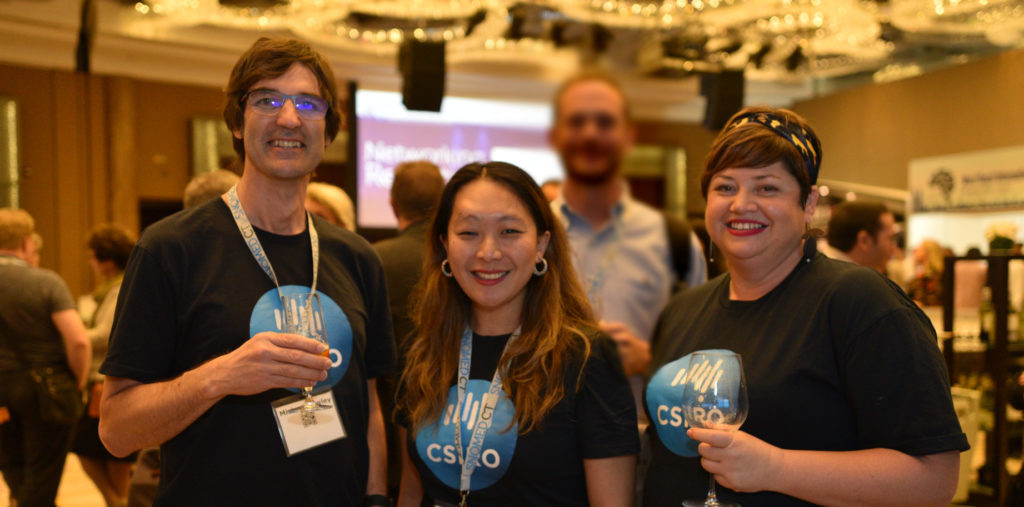 Reference implementations
Ontoserver is licensed commercially by users in Australia, New Zealand, Switzerland, Germany, England and Wales, with evaluation licenses in use across the United States, ASEAN region and South America.
Current successful implementations of Ontoserver include:  
Australia's National Clinical Terminology Service (NCTS) is a 'one stop shop' operated by the Australian Digital Health Agency. It currently has 1400 registered users, including State Governments, software vendors, universities etc. 
NHS Digital Terminology Server, throughout British Isles, uses the service to realise a goal of recording data once and then reconciling, comparing and sharing the data safely throughout the organisations.
NHS Wales Informatics Service supports the sharing of clinical and administrative codes between NHS organisations and technology suppliers.
Nictiz National Terminology Server, Netherlands, where Onstoserver technology helps software suppliers and data scientists keep national terminology content, such as SNOMED and the Dutch lab code set, up-to-date.
HiGHmed Consortium, Germany, where an instance of Ontoserver was set up to allow researchers to flexibly query SNOMED CT contents and use its extensive features from within applications.
Ontoserver is also in used by software vendors in New Zealand and the United Kingdom as well as clinical colleges in Australia and Switzerland.
Our clinical terminology and FHIR® enabled products are in use by over 75 licensees globally to support the advanced use of SNOMED CT, management of ValueSets and ConceptMaps and syndication of clinical terminologies. 
Shrimp and our public testbed are in use worldwide. 
---